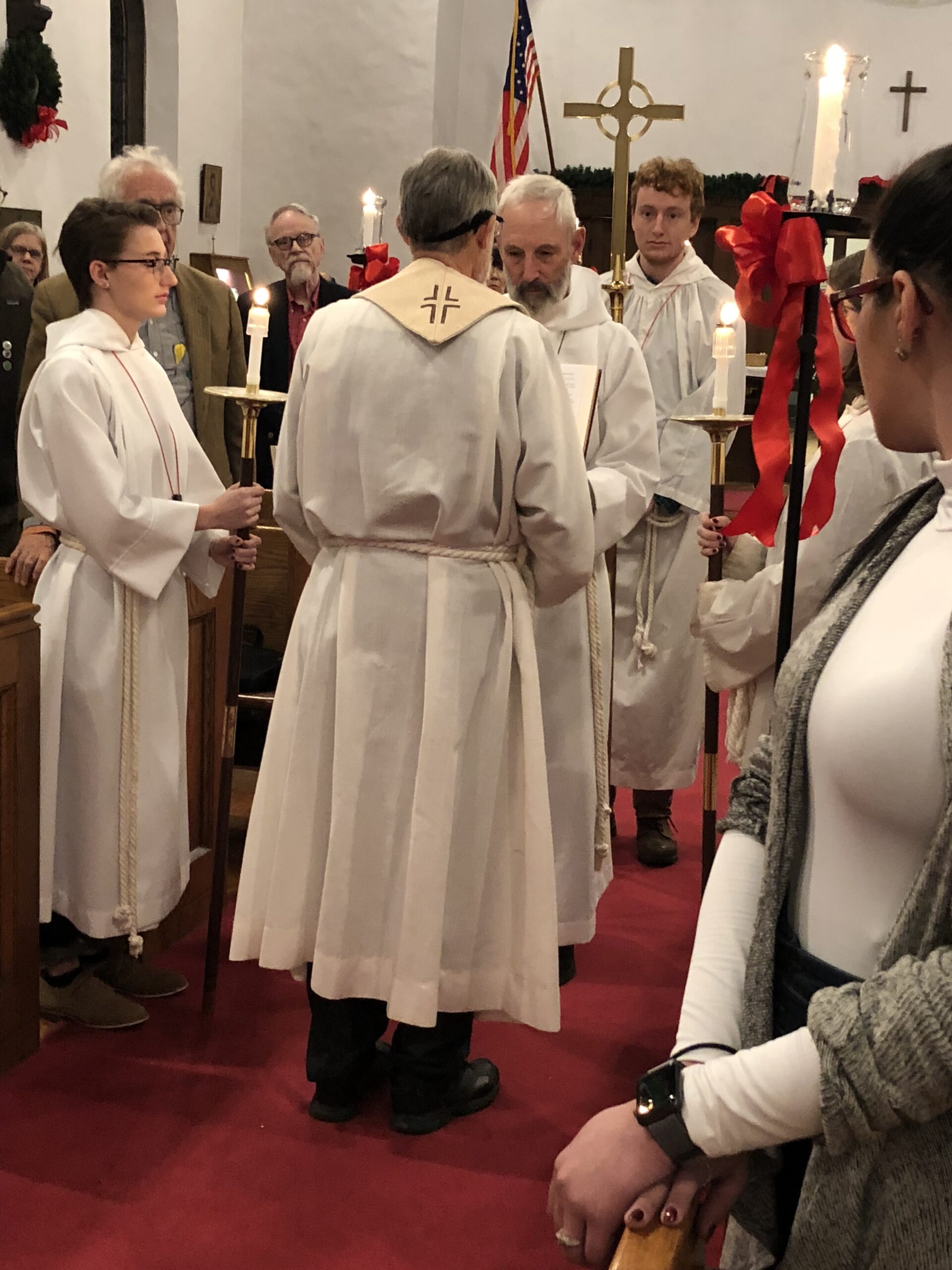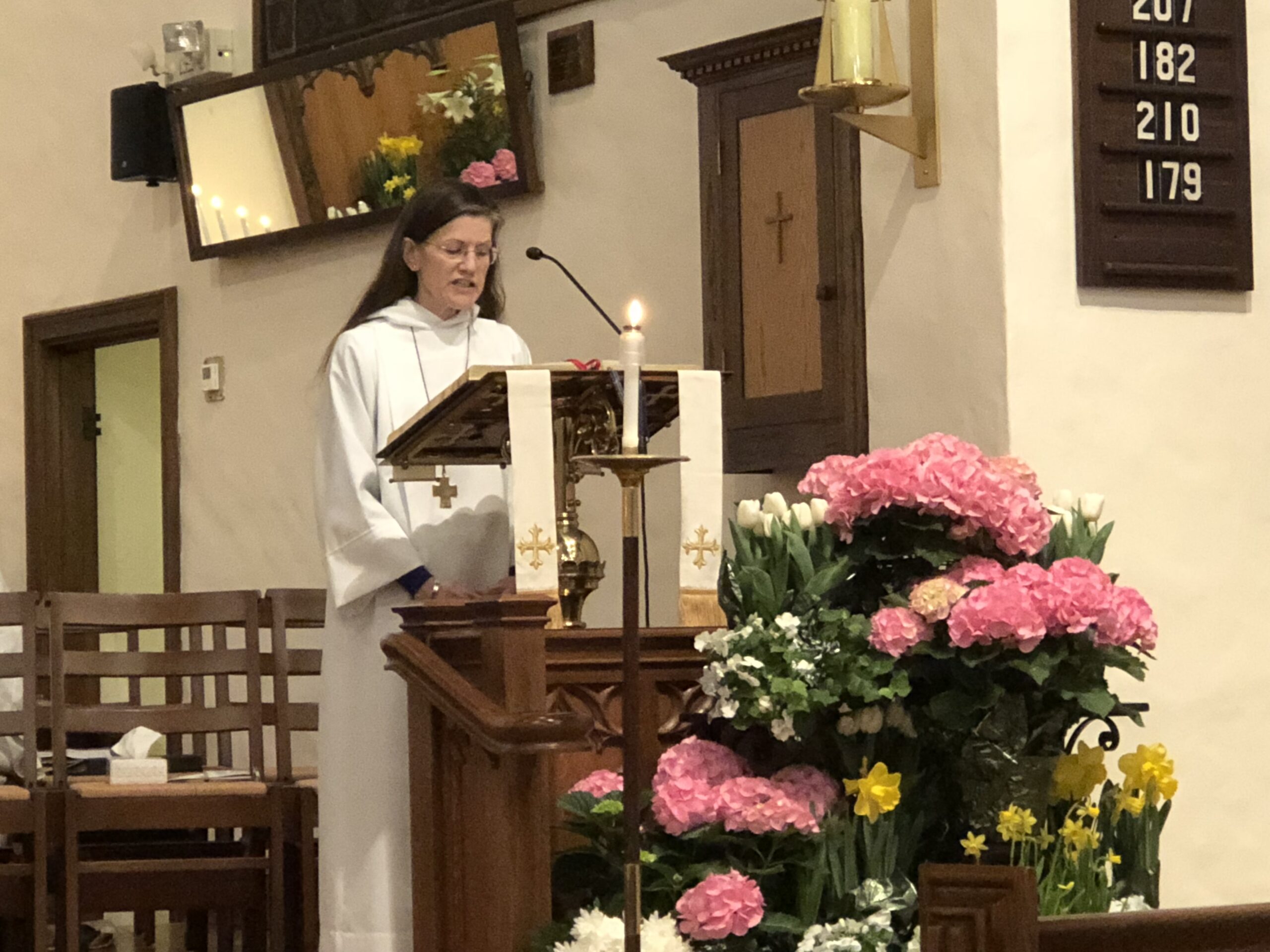 Our worship is grounded in the Book of Common Prayer and centered on the Holy Eucharist. All are welcome to receive communion at St. Peter's.

4 Ocean Street
Beverly, Massachusetts 01915
Join us on Sundays at
8:00 & 10:00 am
Join Keynotes, our weekly newsletter!
---
By submitting this form, you are consenting to receive marketing emails from: . You can revoke your consent to receive emails at any time by using the SafeUnsubscribe® link, found at the bottom of every email.
Emails are serviced by Constant Contact