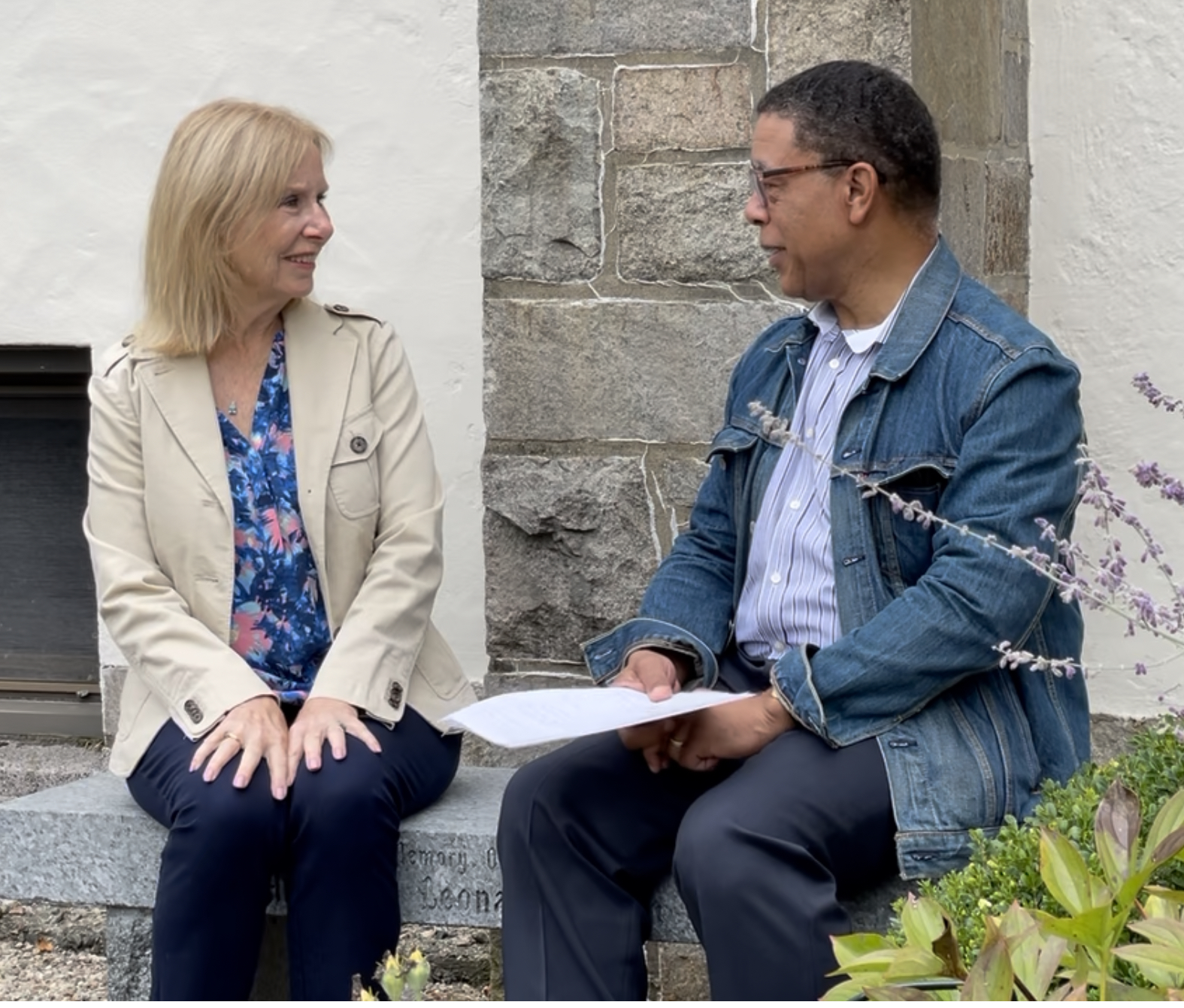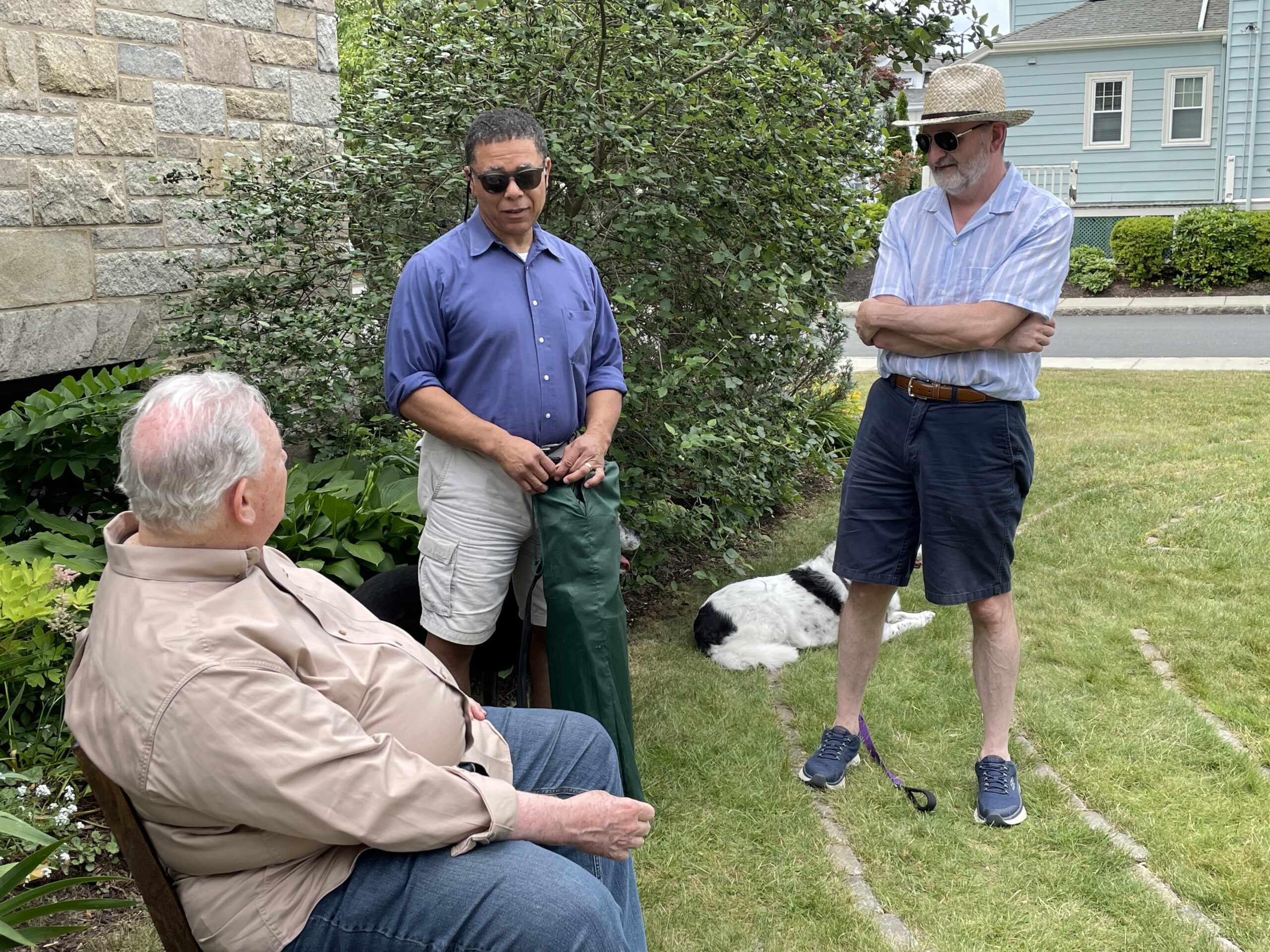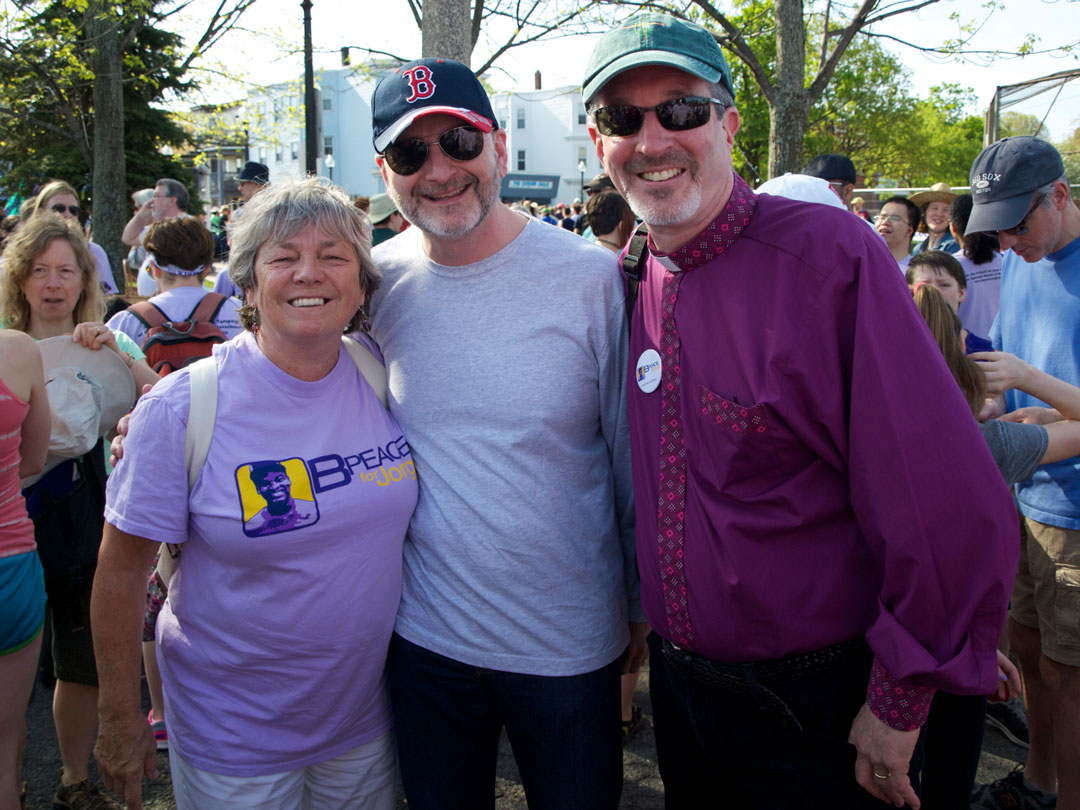 St. Peter's walkers with Bishop Alan Gates at the Mother's Day Walk for Peace.
"Will you strive for justice and peace among all people, and respect the dignity of every human being?"
– Baptismal Covenant
St. Peter's mission is to welcome all people – whatever their gender, sexual orientation, race, ethnicity, economic status. This is part of living into our Baptismal Covenant and fulfilling Jesus's command to love our neighbors as ourselves.
St. Peter's has been active in working against racism. We are working to raise awareness of systemic racism and our Church's history of racism, as well as looking at racism within ourselves. We are striving to create beloved community that cuts across racial lines. Two parishioners serve on the Diocese's Racial Justice Commission.
A team of St. Peter's parishioners and clergy took part with nine other North Shore Deanery parishes in the Mission Institute's four-part Liberating Ourselves from Racism program. They engaged in open and powerful discussions about race. The team continued meeting with the team from St. John's in Gloucester to explore dynamics of race and how to address it in the Church. St. Peter's also ran a Lenten study about racial healing and reparations called What is Truth? that was developed by the Diocese's Racial Justice Commission.
In September 2021, our former Rector Manny Faria facilitated a post film discussion of A Reckoning in Boston at The Cabot theater downtown.
A St. Peter's team walks each year with our diocese in the Mother's Day Walk for Peace to bring attention to gun violence that has taken so many lives, especially of Black men, in Boston. We walk wearing B Peace for Jorge shirts to remember Jorge, a young youth leader in our diocese, who was shot dead a decade ago at age 19.