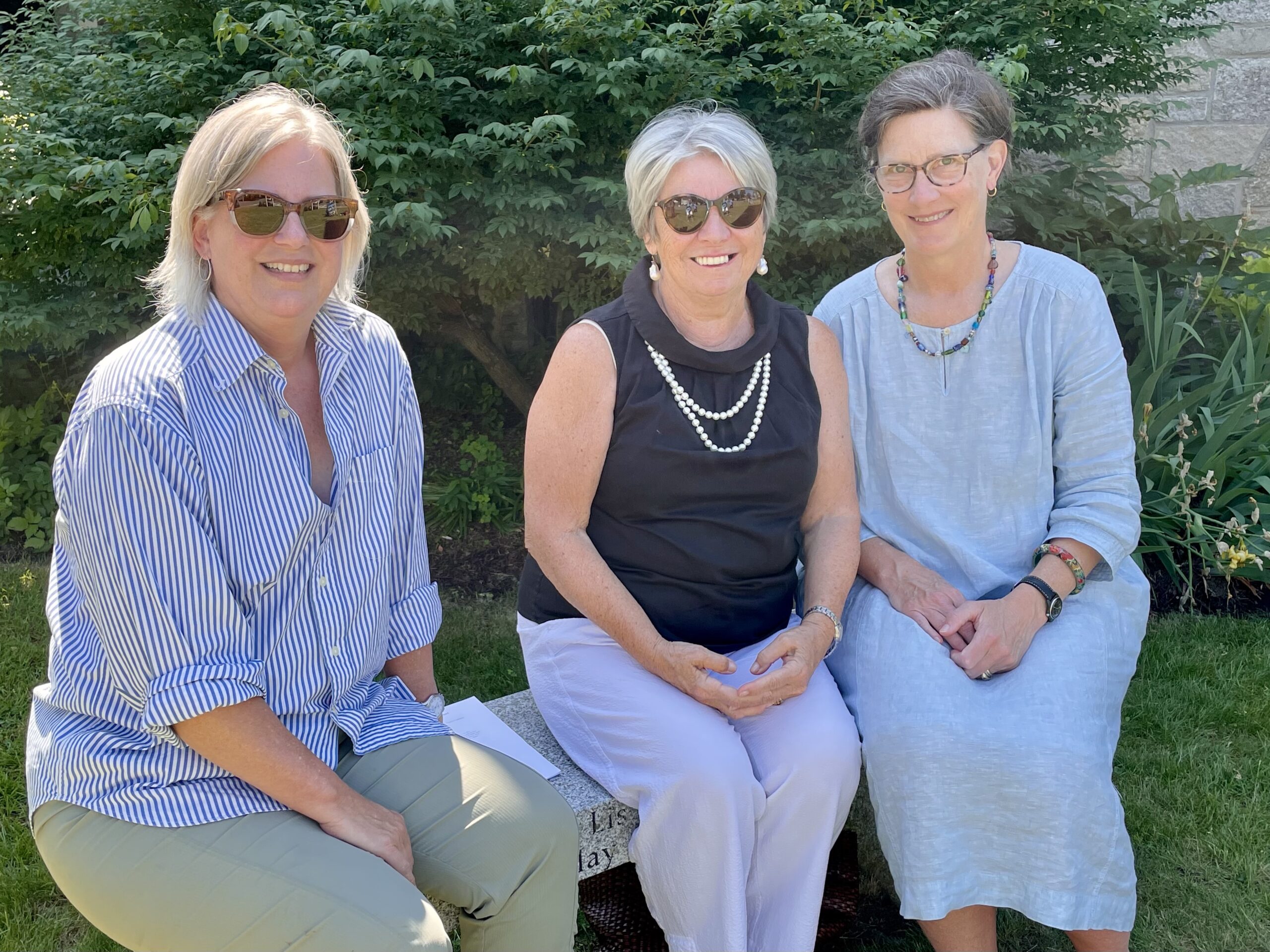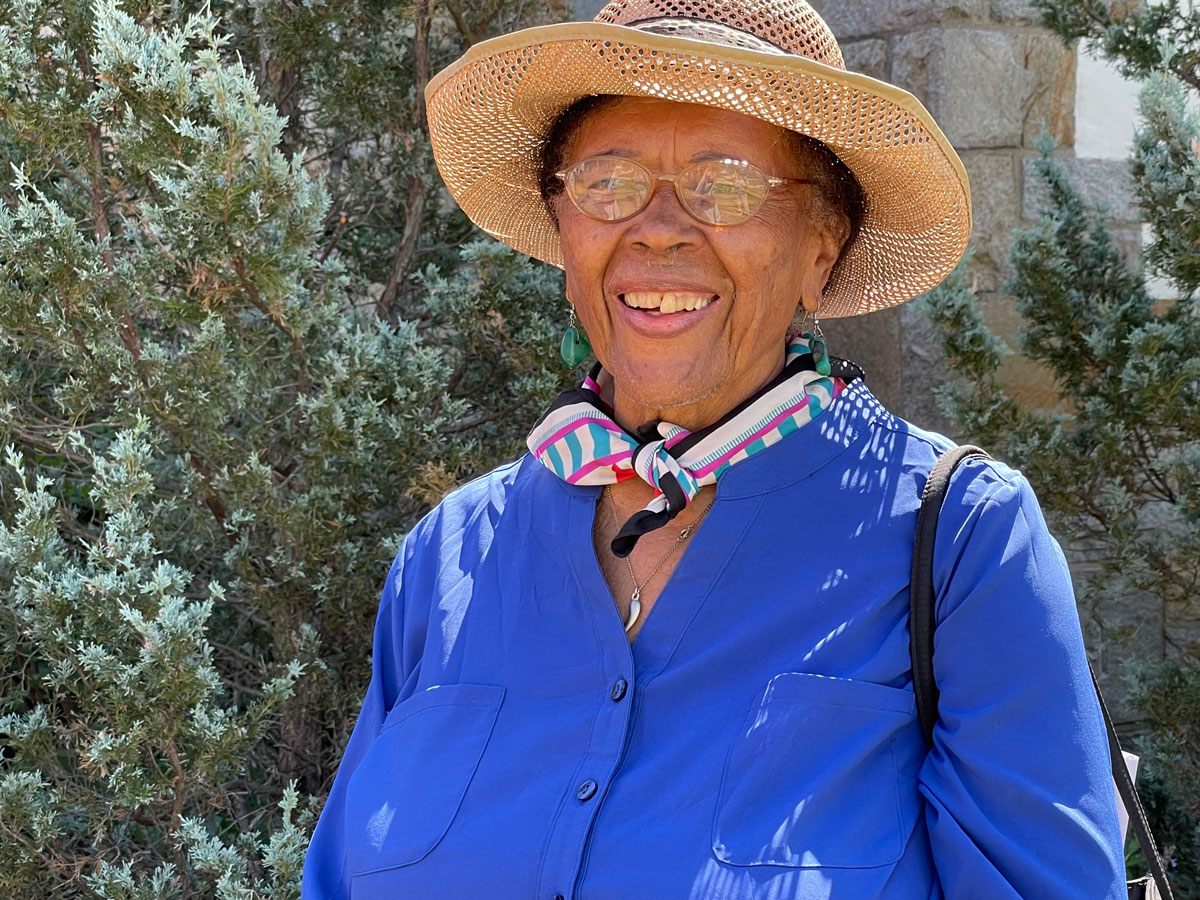 Membership at St. Peter's is open to anyone who wishes to become a member and is committed to supporting St. Peter's church with an annual pledge (of any size) and with their time and talents. 
Episcopalians transferring from another Episcopal parish should ask that parish's secretary to have their Letter of Transfer mailed to St. Peter's. Members of other Christian denominations should inquire with the clergy about transferring into the Episcopal Church, and whether confirmation or reception is appropriate. Members of other religions should ask the Rector about baptism and baptismal preparation.
For more information about membership, please contact the church office.