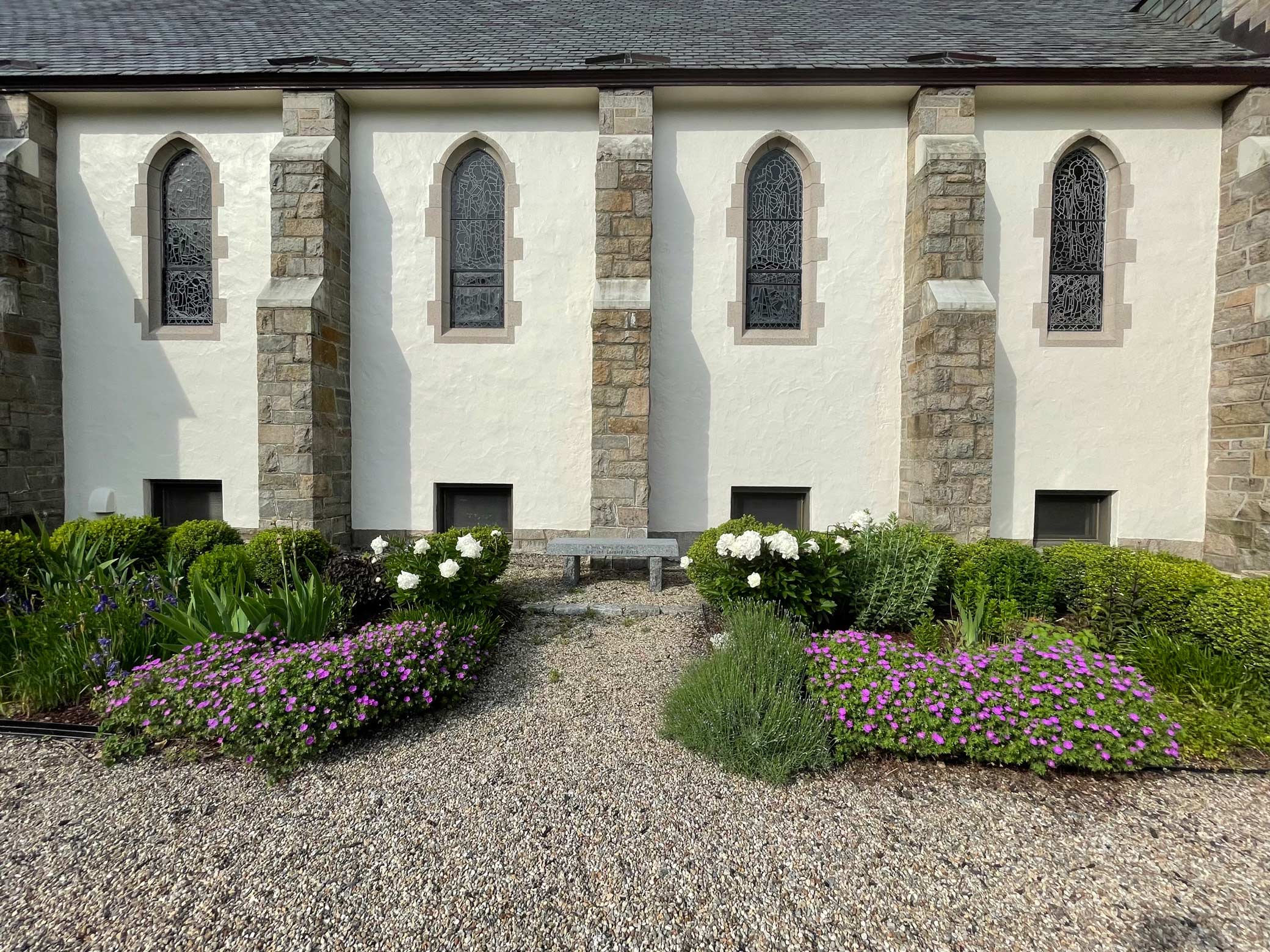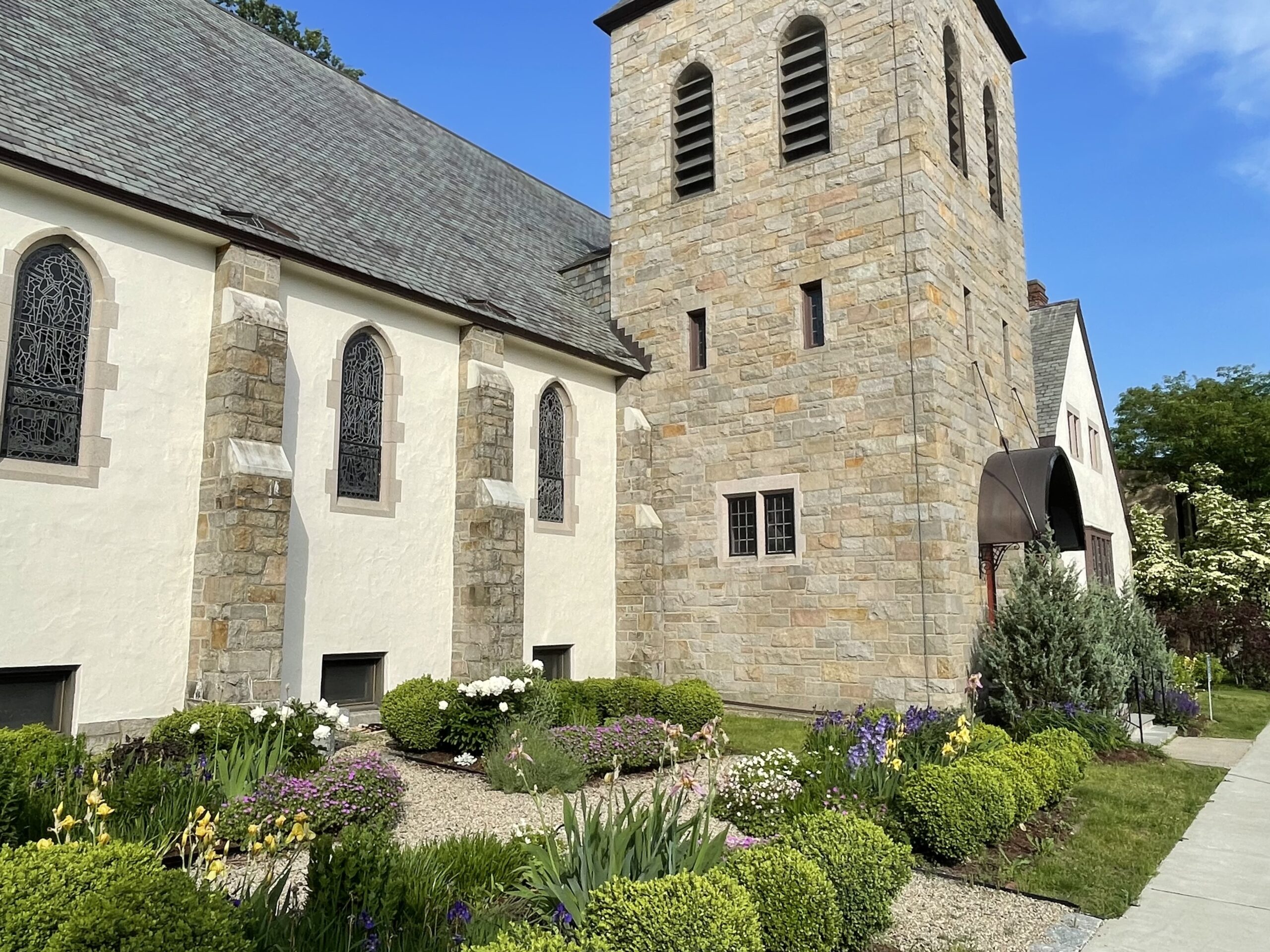 At. St. Peter's we are blessed with a beautiful church. Like all buildings, it needs regular upkeep!
The Property Committee is responsible for planning and overseeing maintenance and management of the church property and building. Their oversight helps ensure that we all have a comfortable and well-maintained place to worship and meet. If you are interested in helping with the Property Committee, please contact the church office.

4 Ocean Street
Beverly, Massachusetts 01915
Join us on Sundays at
8:00 & 10:00 am
Join Keynotes, our weekly newsletter!
---
By submitting this form, you are consenting to receive marketing emails from: . You can revoke your consent to receive emails at any time by using the SafeUnsubscribe® link, found at the bottom of every email.
Emails are serviced by Constant Contact